Change is not set and forget. Implementation is only one side of the coin. Hardwiring the new behaviour into psyches, systems and structures is the other.

Fresh by Friska provides unconventional solutions to cut through the noise.


Get peace of mind and make sure you've covered all the bases. A refresh involves a quality check of your current strategy for driving and sustaining change. It analyses the change itself, indicative milestones, expected benefits of the change and the characteristics and capabilities of the change leadership team.
Practical recommendations ensure your existing approach is achievable given organisational constraints and available resources.

Friska is able to explain complicated concepts in a way that is engaging, thoughtful and most importantly - easily understood!
- Ivana Moretti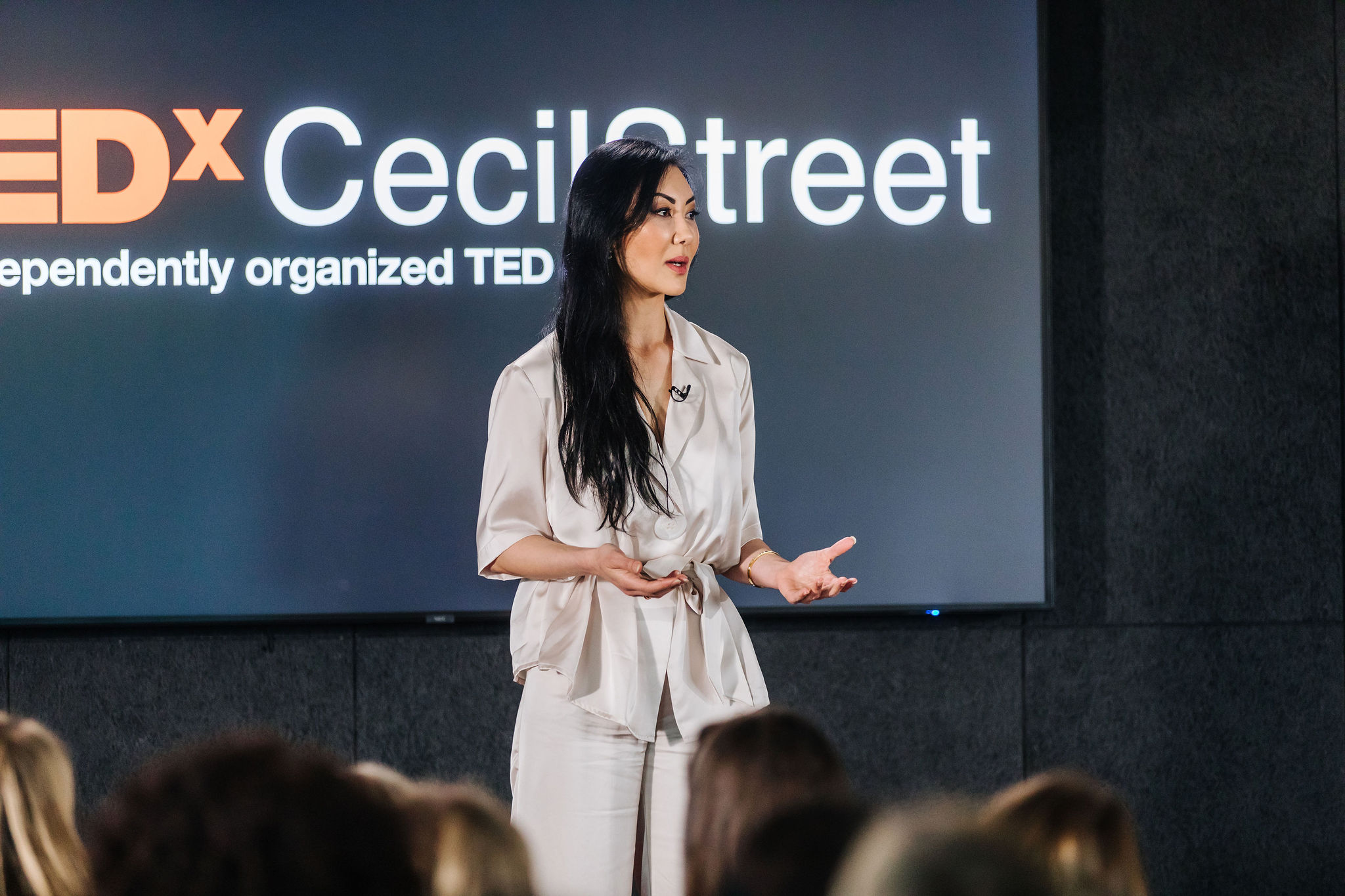 Fresh by Friska Resources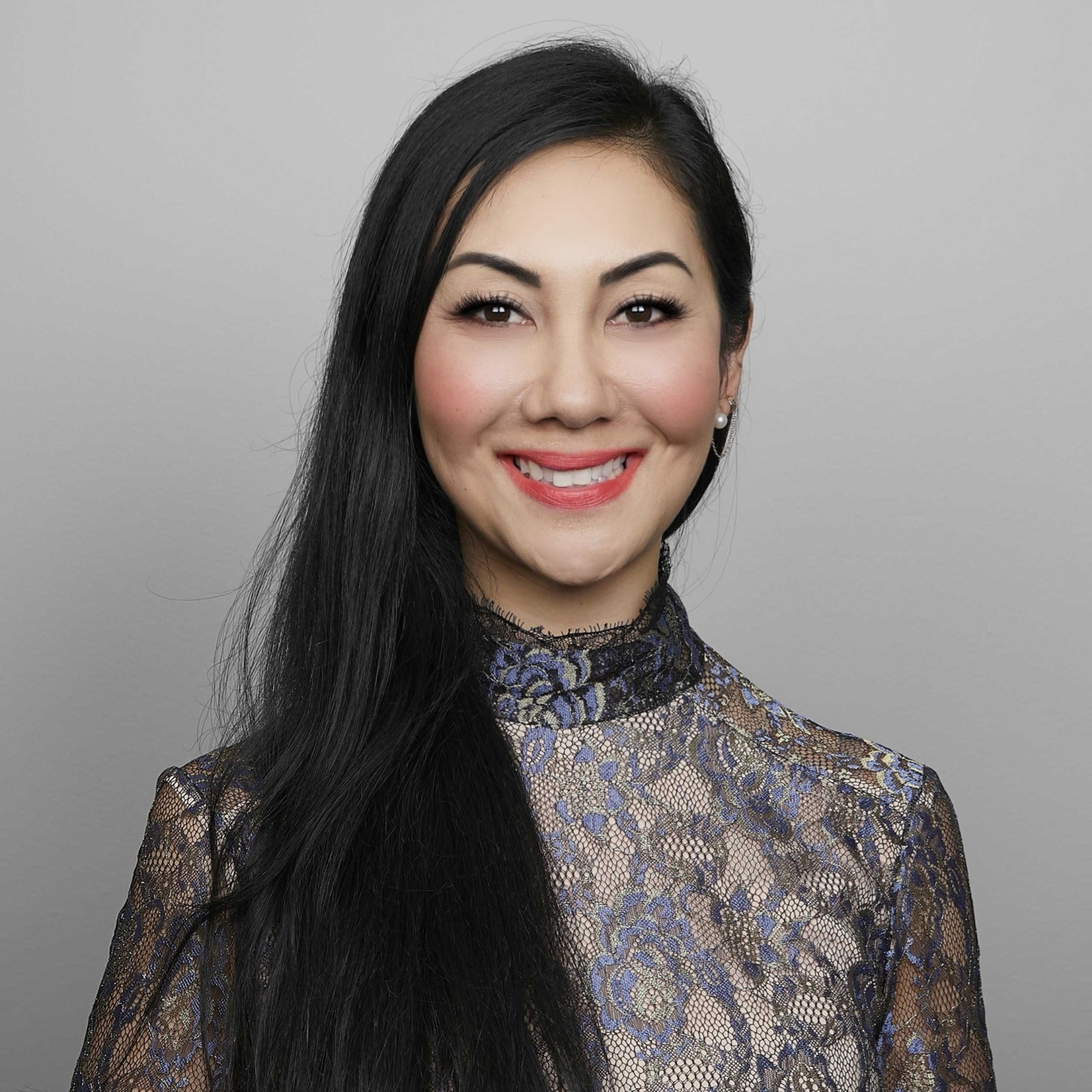 For 9 years, I've led change programs impacting up to 23,000 people across the seven continents for some of the biggest names in mining, technology and engineering. I've studied what makes or breaks behavioural change, applying my learnings in environments as diverse as Melbourne to Mumbai to Manado.
I want to develop your ability to manage change. Why? Managing change is not just a business skill, it's a life skill.
You can continue down the path of least resistance, the path you are already travelling, or you can choose the road less travelled. The path of least resistance you the same outcomes you've always received. But if you want something different, if you want to improve the adoption of your program, you're going to have to DO something different.
Change is inevitable, but your growth is purely optional.
Make a new choice, and pursue a new outcome.